Safety
Safety is always our priority: on the road, in the warehouse and in the community around us.
ROULAUD TRANSPORTS is proud to carry out its activities according to the strictest rules of safety in our industry. Our people are trained in every aspect of safety, using state-of-the-art equipment and infrastructure.
An internal safety manager is responsible for training and monitoring the progress of each driver – from recruitment to onboarding and throughout their careers in the company.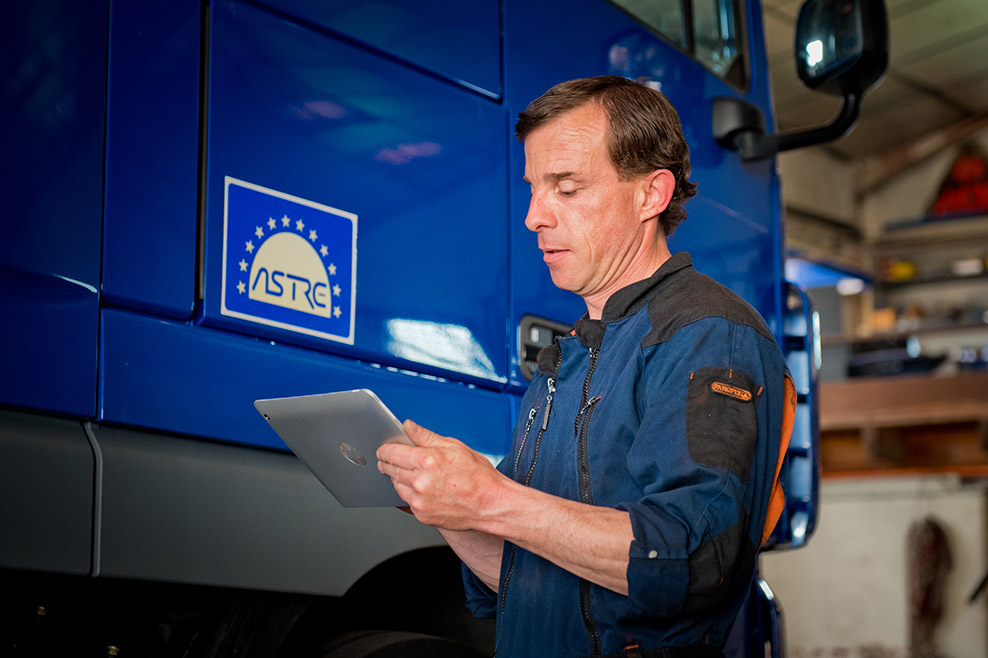 Transport
Road safety has long been a priority for ROULAUD TRANSPORTS and an everyday commitment for our drivers, who are all trained to minimise risks.
We also comply with the strictest safety standards relating to the nature of the goods we handle. Examples include the XXL standard, which applies to all our equipment, and the anti-reverse system on all our trailers.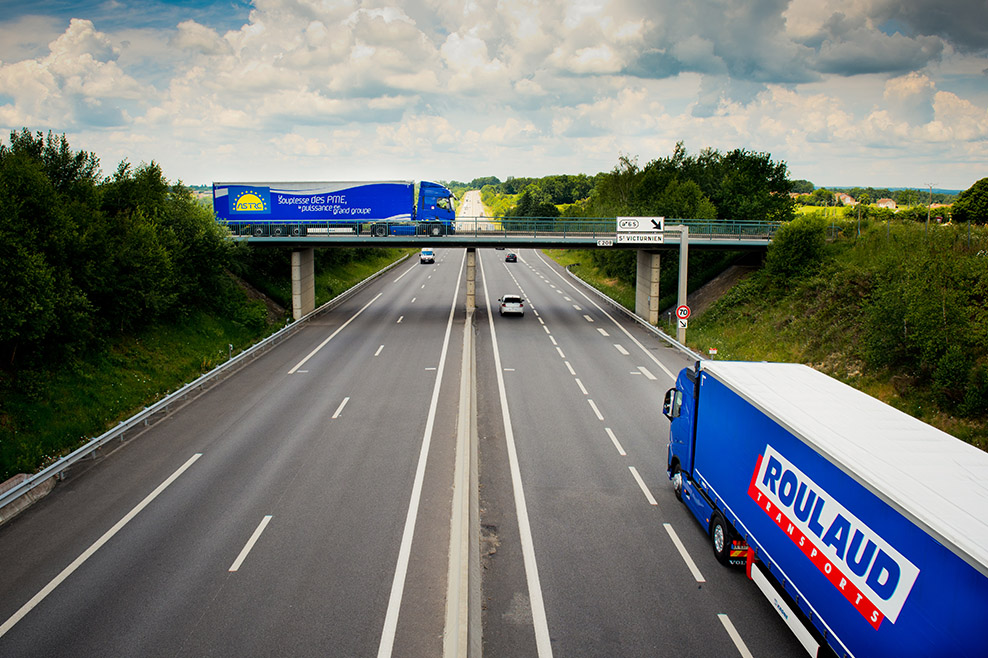 Logistics
All our logistics sites comply with a far-reaching safety plan that covers:
Rapid identification and resolution of risks
Raising staff awareness of potential risks
Design, operation and maintenance of infrastructure and equipment to reduce risks and limit their impacts
Regular tests and evaluations to ensure the proper functioning of all equipment, contingency plans and emergency measures, in accordance with regulations.