National & International Transport
We work closely with our customers to study their entire supply chain and identify opportunities.
We offer comprehensive solutions for the transport of your goods, everywhere in France and Europe. Whether you are a manufacturer with regular needs or a craftsman with a specific issue, we use our know-how to design efficient routing solutions that fit in perfectly with your business processes, increase efficiency and reduce costs while preserving quality, safety and the environment.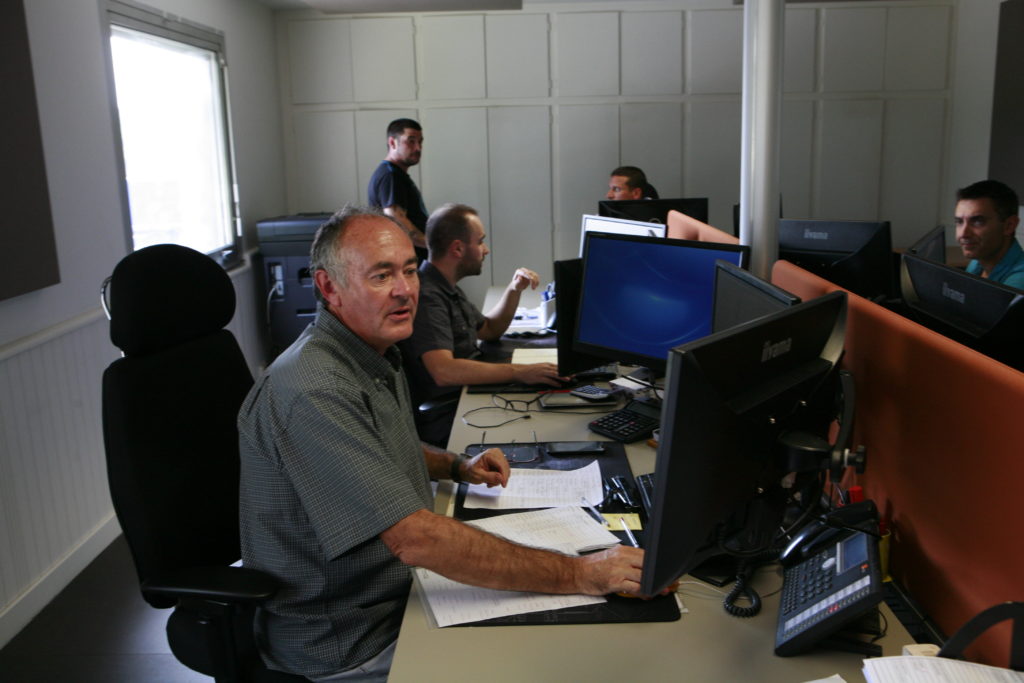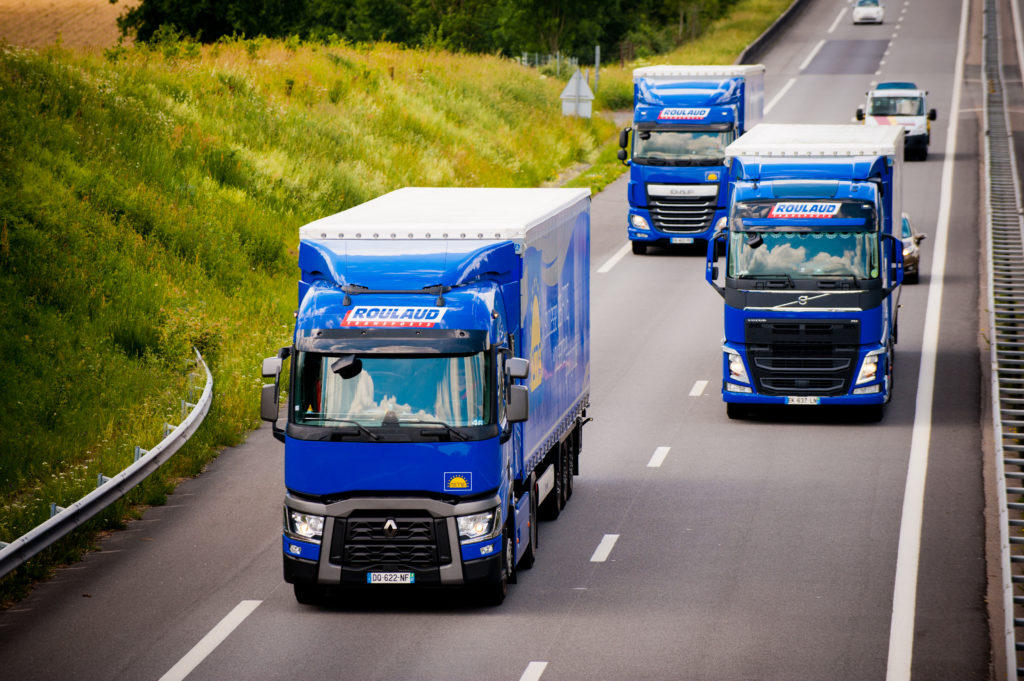 National & International Transport
A global and efficient transport solution
We manage occasional and regular orders and can offer you a dedicated management service with a contact specially assigned to your account. Our objective is to offer you serenity through a hands-on approach.
Quality: our commitment, our passion
You benefit from our commitment to quality and from all the measures implemented by our teams. Every stage of the transport of your goods is scrupulously controlled, from pick-up to delivery. Dedicated access to our traceability tool enables you to continuously monitor the routing of your goods.
Our drivers are trained in quality control. We apply our experience to roll out solutions to the usual problems of the transport of goods (humidity, palletisation defects, etc.).
All of Europe, just in time
As a member of the ASTRE network, we are supported by 300 transport and logistics companies across the continent. We put this strength at your service to serve all of Europe, whatever your deadlines or volumes.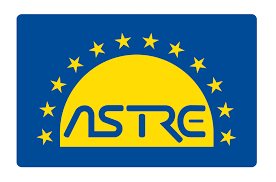 Membership of this network enables us to work with long-term partners and specialists of a geographical region or an industry. We put this network at your service so that the solution we propose is unique and adapted.
To make your priorities our own, your orders are logged in less than 24 hours. We also provide dispatch consolidation solutions to streamline your flows.